Justice James
Justice James is a drummer, singer, songwriter and artist hailing from San Francisco California. Signed to Sharawaji Records
Justice has been on multiple coast to coast U.S. tours and has shared the stage with legendary bands Social Distortion, X, Cadillac Tramps and The Blasters just to name a few. Justice grew up listening to the greats every day, from Little Richard to the legends of Jazz. Influenced by early Rock n Roll, R&B as well as the big band swing era. Justice has honed his skills and has become a stand out drummer with a style all his own.
Live AxFx
Recorded live at the Reverb Revival 2021 at Winters Tavern in Pacifica CA.
BUY IT ON VINYL →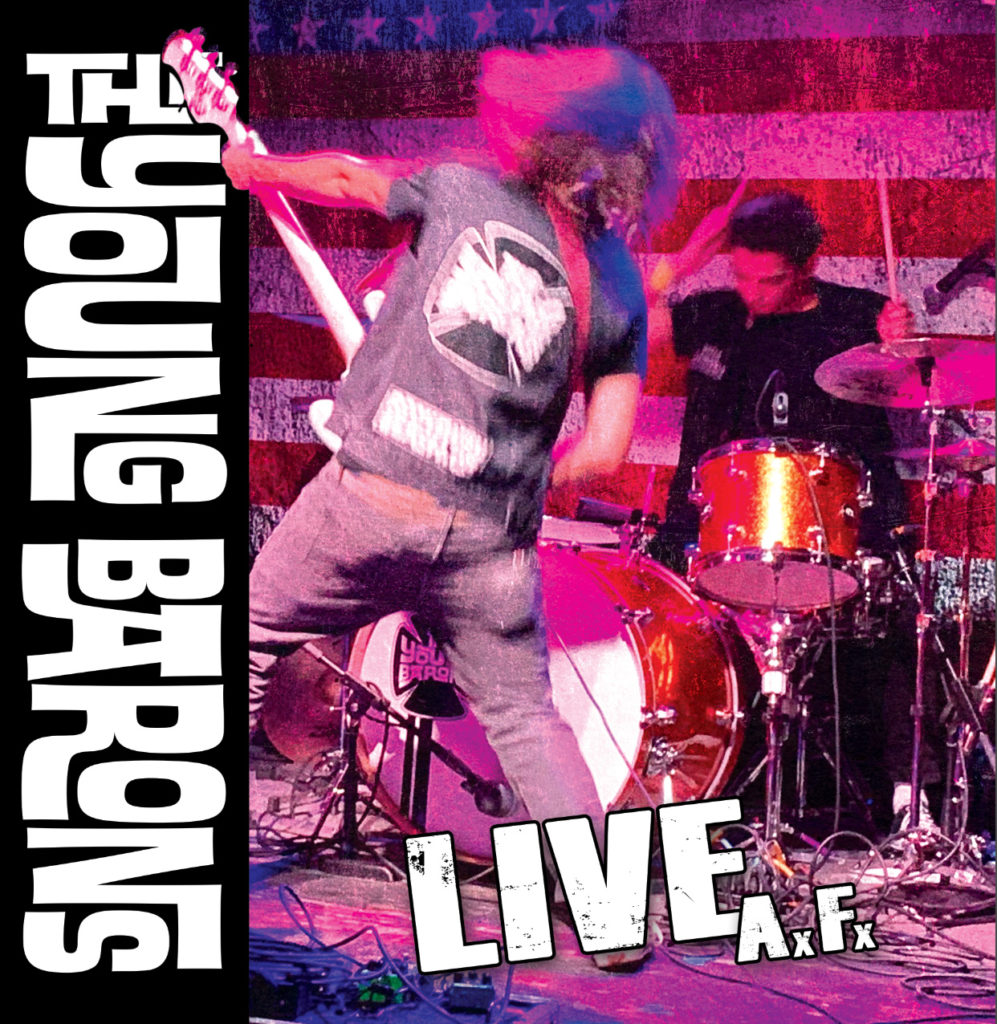 Hella California
Here's a clip from The Young Barons' follow up release with Sharawaji records, Hella California.
BUY IT ON VINYL →